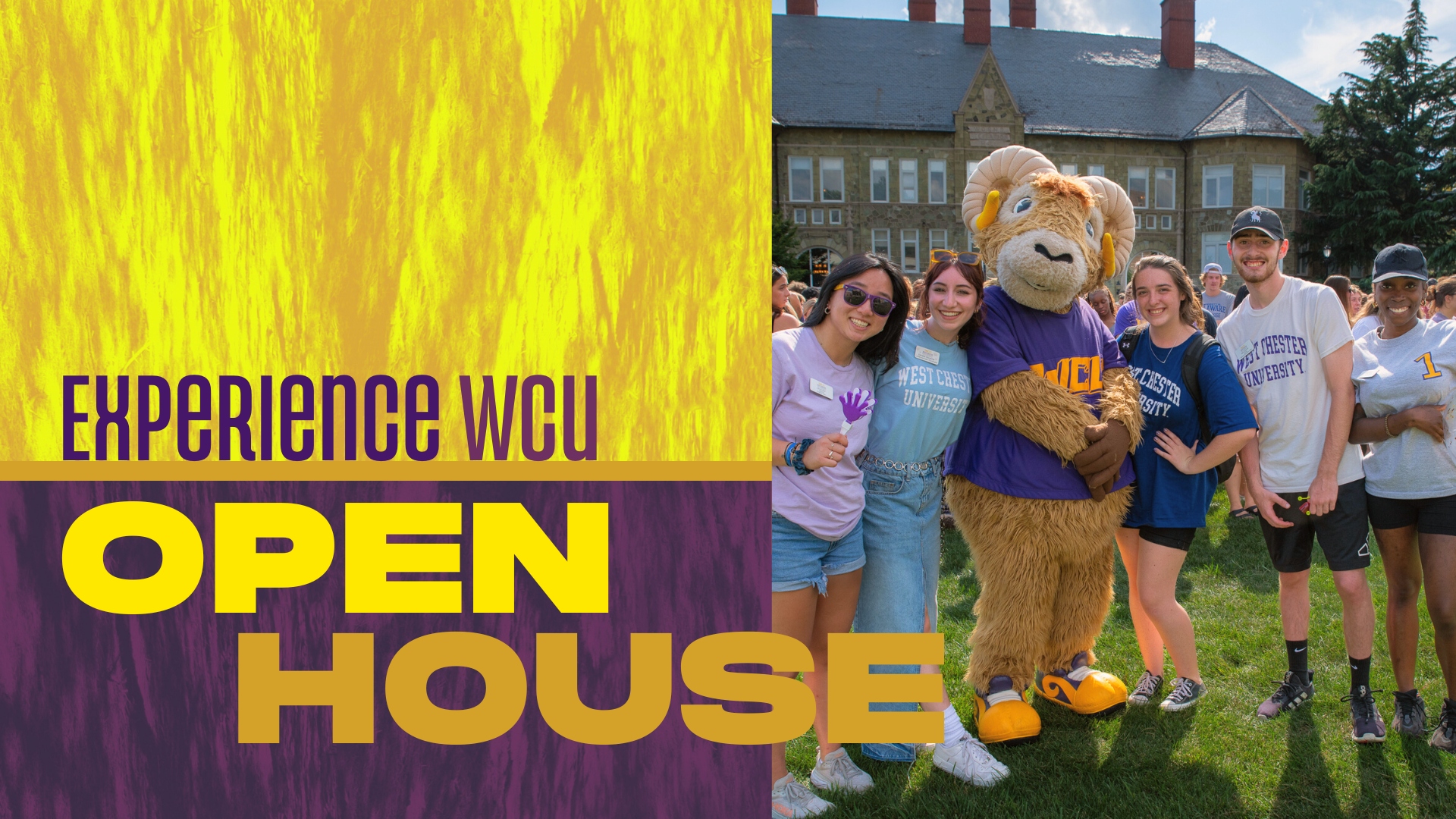 Experience WCU – Undergraduate Open House

In the fall, West Chester University hosts open houses for high school seniors and for students interested in transferring to WCU. 
During Experience WCU, you will hear from current students, tour campus, speak with faculty and staff from academic departments and support services, learn about the application process, explore financial aid and scholarship opportunities, and learn about life as a Golden Ram student. Go Rams!


Register for Experience WCU – Open House: